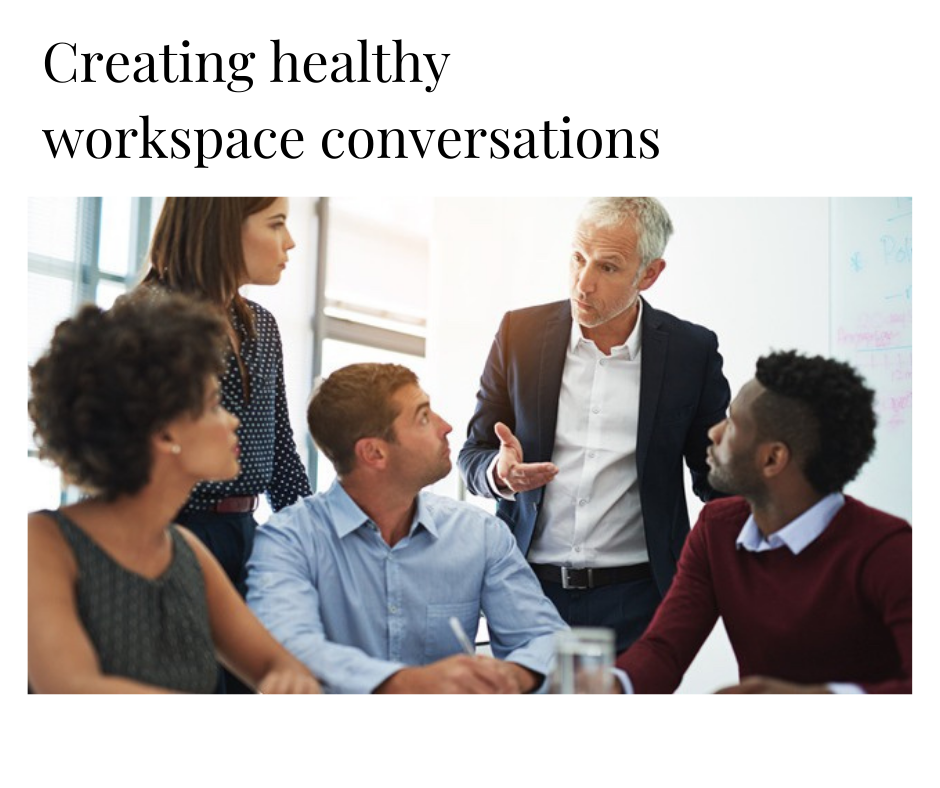 Conversations at work that create the MAGIC

—Coaching as a catalyst for engaging Workplace Conversations—
Article by Andrea Jayatilleka
[March 2023]
As corporate leaders we all have a great intention to drive our teams towards the overall performance of the business. With this intention we create conversations and these conversations can be thought -provoking based on the impact that we create in the conversation.
According to the International Coach Federation Professional Coaching is identified as an "On-going Professional relationship that helps people produce extraordinary results in their lives careers businesses or organisations. Through the process of coaching clients deepen their learning improve their performance and enhance their quality of life"
Coaching Conversations will clearly focus on the Leaders intention which is aligned to the Vision and this big picture perspective helps to create a meaningful and healthy conversations. As a result of the positive impact created leaders are able to build and sustain a professional relationship.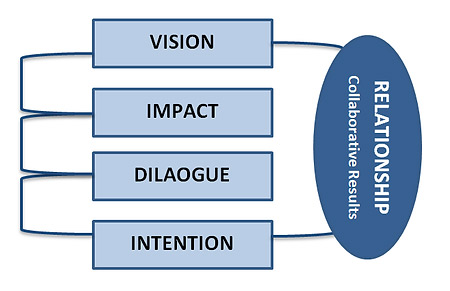 Purposeful Conversations Aligned with the Vision
In coaching our Dialogue deals with Aspirations rather than Expectations. The Dialogue between the Coach and the Client focuses on possibilities and the future. Most organisational conversations focus around "expectations", these conversations' mainly focus on the problems and what needs to be fixed. When the conversation is focused on "aspirations", the conversation is forward looking and opens up many possibilities for the Client.
The impact of coaching is that it builds a safe environment for sharing, ​ discovering, and ​ co-­creating​. The focus is to create healthy conversations that will make it easy for teams to create collaborative results. The impact is to create higher levels of awareness and enhance creativity to make collaboration promising. The Coaching process draws out thoughts and ideas which facilitates a nurturing environment.
In focusing on the Vision every conversation will have a clear bottom-line and the conversation will be focused around the aspirations that were co-created. Coaching conversations support individuals and teams to continuously look for new ways and aspirations to move the team forward. It helps to let go of the past and focus on co-creating the future. These positively driven conversations no doubt helps to tap the creative energy within the business which will support more creative and collaborative results.
Let's come together with a clear intention that is aligned with the vision. Let's create a dialogue that will have an impact of creating a highly engaging team that co-creates collaborative results.
www.smartquestconsult.com
+94 777 649 888