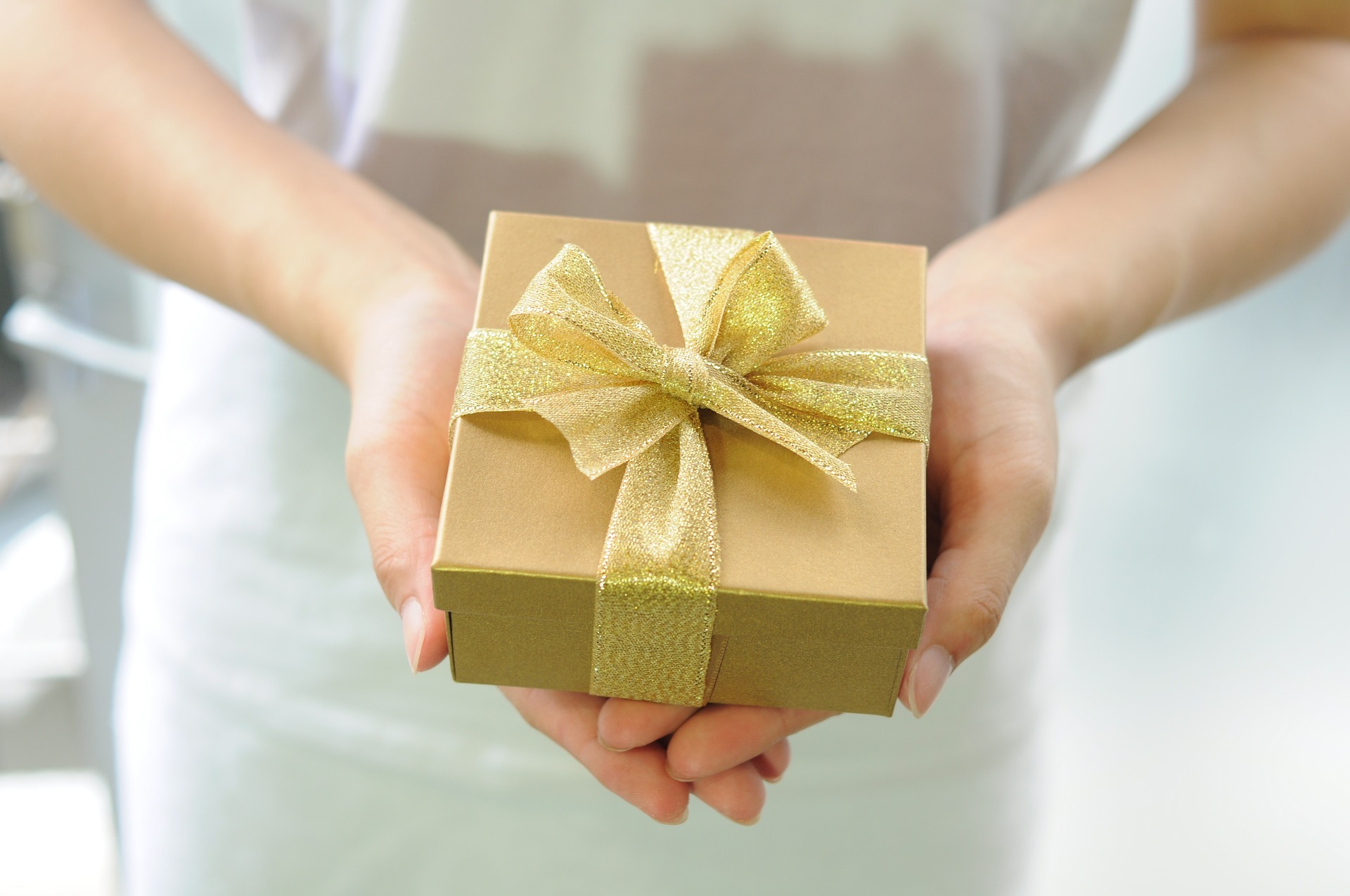 Voice of a Mentee/Coachee

"Mentorship/ Coaching- The Gift That Keeps on Giving"
Article by Andrea Jayatilleka
[March 2023]
When I was asked to speak at the London Stock exchange of my experiences as a Mentee/ Coachee. I was intrigued as I was revisiting my experiences as a Mentee/ Coachee. Having experienced both sides of the coin as a Coach and Coachee I reflected on what would be useful for a Mentee to hear and what will enable them to benefits from the gifts offered in this relationship to the fullest.
The three gifts that were offered to me in this space of mentor-ship was what I shared at the session; I decided to pen it down so it may benefit many in the space of being coached and or mentored.
Feedback is only learning
The first gift that I offer is the belief of excellence that I hold that "Feedback is only learning" – I always found it extremely challenging to receive feedback; the more I created a safe environment with my Mentor/Coach the more I was able to explore dissect and observe the feedback I was receiving. In my struggle I used to hear the voice "my coach should give me feedback in a way that I can receive" or "I feel so embarrassed and a real failure". When u started to take my whole self into the coaching sessions this voice started to become quiet and I started hearing "Feedback is only learning" It helped me to create a conscious awareness of what really mattered to me and that was the opportunity to learn.
Observe my thinking
The second most important gift that I received in the space of being Mentored/ coached was to observe my thinking. I was able to notice when my thinking was on Auto-pilot Mode and when my thinking was supporting to create a new Blue Print to achieve greater results. I became more aware of my patterns and what thinking is supporting me and what thinking is not. This awareness allowed me to understand that "I am always full of choices and that I am resourceful" Remembering the many times that I have been stuck in my thoughts done all the logical thinking gathering all the facts and figures and still not been able to make the change definitely opened doors for me to see the benefits of reflective thinking, this is a gift I received in the space of being a coach and a Coachee. I was able to move my thinking from auto pilot mode to a reflective mode where I started making real changes in my life; Changes that mattered to me and my larger space.
Gratitude
The third gift I received through the space of coaching was Gratitude. To be grateful for what my Mentor/Coach was offering and to notice the changes I was making in my life. The gratitude I felt I was able to share with my coach which was also the fuel to my coaching relationship. It supported my coach to challenge me more to become who I am today. I started practising gratefulness more consciously where I was able to take it to my larger space to thank my mum, my dad in heaven my husband daughters sisters and my beloved friends for all that they do for to be more who I am.
Mentoring is a journey; our entire lives are a journey. Once we embrace the fact that our mentoring relationships may move us in unexpected directions, we can begin to explore some of the wonderful and amazing insights, experiences, and life gifts that we gather along the way.
"Mentoring needs to be about a willingness to learn, a willingness to try, and a willingness to give back. With this attitude, mentoring can be an amazing journey"
www.smartquestconsult.com
[email protected]
+94 777 649 888